2019 Grove Home & Garden Show - Feb. 8-10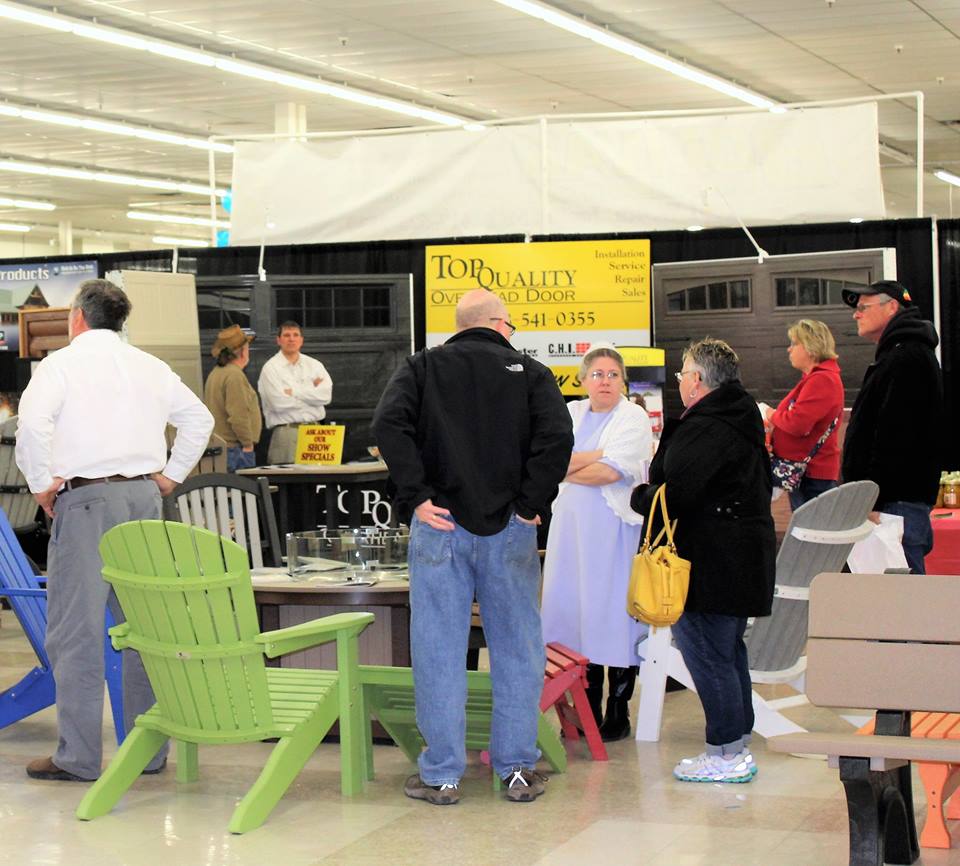 ABOUT THIS EVENT
Gorgeous Landscaping and Inspring Design at the 21st Annual Grove Home & Garden Show, February 8-10, 2019 at the Grove Civic Center.
Don't miss your opportunity to turn your home and landscaping dreams into reality. Each years hundreds attend the show to see ways to refresh and renew their homes - and the Home & Garden Show is ready to deliver with expert solutions.
THANK YOU our sponsors for this year's Grove Home & Garden Show - Quality Fireplace & Stoves, Grand Country Pest Control, and BOLT Fiber Optic Services
EVENT SCHEDULE
The 2019 public hours are:
Friday, February 8 3 pm - 7 pm
Saturday, February 9 10 am - 6 pm
Sunday, February 10 11 am - 3 pm
REGISTRATION INFO
When you attend the show, be sure to register to win our door prizes! There is no cost to enter and the prizes will be given away throughout the 3 day event.
VENDOR INFO
Interested in being a vendor in Grand Lake's premier Home & Garden Show? Click the forms below for more information!
- Exhibitor Terms & Conditions