Ferra Aerospace Inc.
Ferra Aerospace Inc.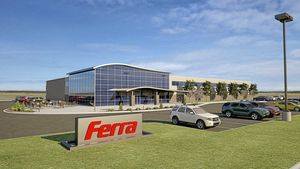 Aerospace manufacturing and assembly, specializing in complex assembly. Creating exceptional and dependable complex electromechanical subsystems across a range of industries since 1992. Ferra Group partners with international companies and defense forces to develop programs, establish platforms, and provide an ever-increasing range of highly specialized products and engineering services.