2 Hip Chicks Roadshow
2 Hip Chicks Roadshow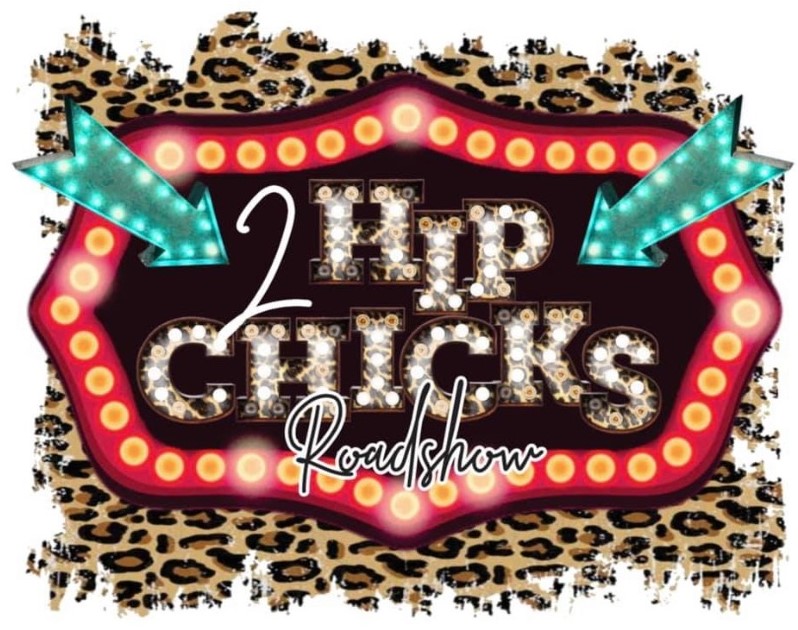 We are a traveling event show bringing you the lastest in fashion, crafts, salvaged, upcycled, chippy, repurposed furniture, good ole JUNK, & much more!

We are the ONE & ONLY show that has it all! We are a traveling shopping event bringing you a mixture of just about anything. We have boutiques, repurposed furniture, upcycled, chippy, salvaged, vintage, metal art, childrens boutiques, food, beverages, and just good ole JUNK!
We are an awesome girls day out!