Differently Abled Designs
Differently Abled Designs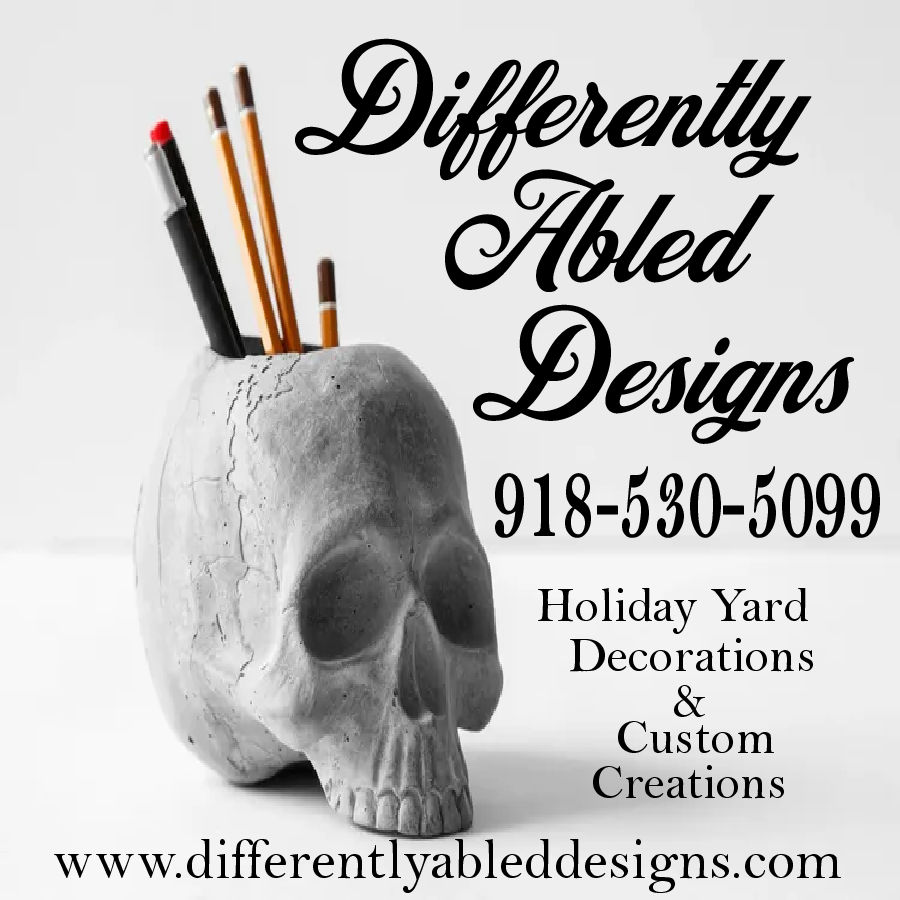 The designers and crafters at Differently Abled Designs are all differently abled, from their Creative Director (Autism) to their Creative Engineer (PTSD, Disabled Veteran). The creators at Differently Abled Designs got tired of seeing everyone having the same yard decorations so they decided to make their own. They have had so much fun and since they were constantly asked, they decided to start selling their creations.

Yard Decorations for every Holiday! Select from a Custom Decoration or purchase an already made design!
All yard decorations are made of 2" thick construction insulation foam, coated with drylock extreme waterproofer, and are painted with exterior paint and sealed. Ask about their additional foam hard coating option.