Christian Medical Clinic
Christian Medical Clinic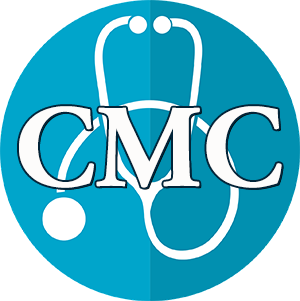 The Christian Medical Clinic of Grand Lake Inc. (CMC) is organized to serve those who have need of health care but are unable to pay for private medical care or are not eligible for services provided through employer or government programs.
Founded July 12th, 2001, CMC has been filling a gap in our community's health care system by promoting the health and well-being of those who are unemployed, disabled or ill, or not eligible for Medicare or Medicaid, and often representing 'all they have' for medical care. The clinic offers a safe, caring, and professional atmosphere for those in need of health care and spiritual care as well. CMC partners with INTEGRIS Grove Hospital, local medical professionals, churches and pastors, the business community, local agencies, and many others to provide a beautiful and effective example of a community caring for its own, placing "service above self."
Clinic services are available without charge for Grand Lake area residents living in certain zip codes who are ages 19-64 and have no health insurance or coverage of any kind.