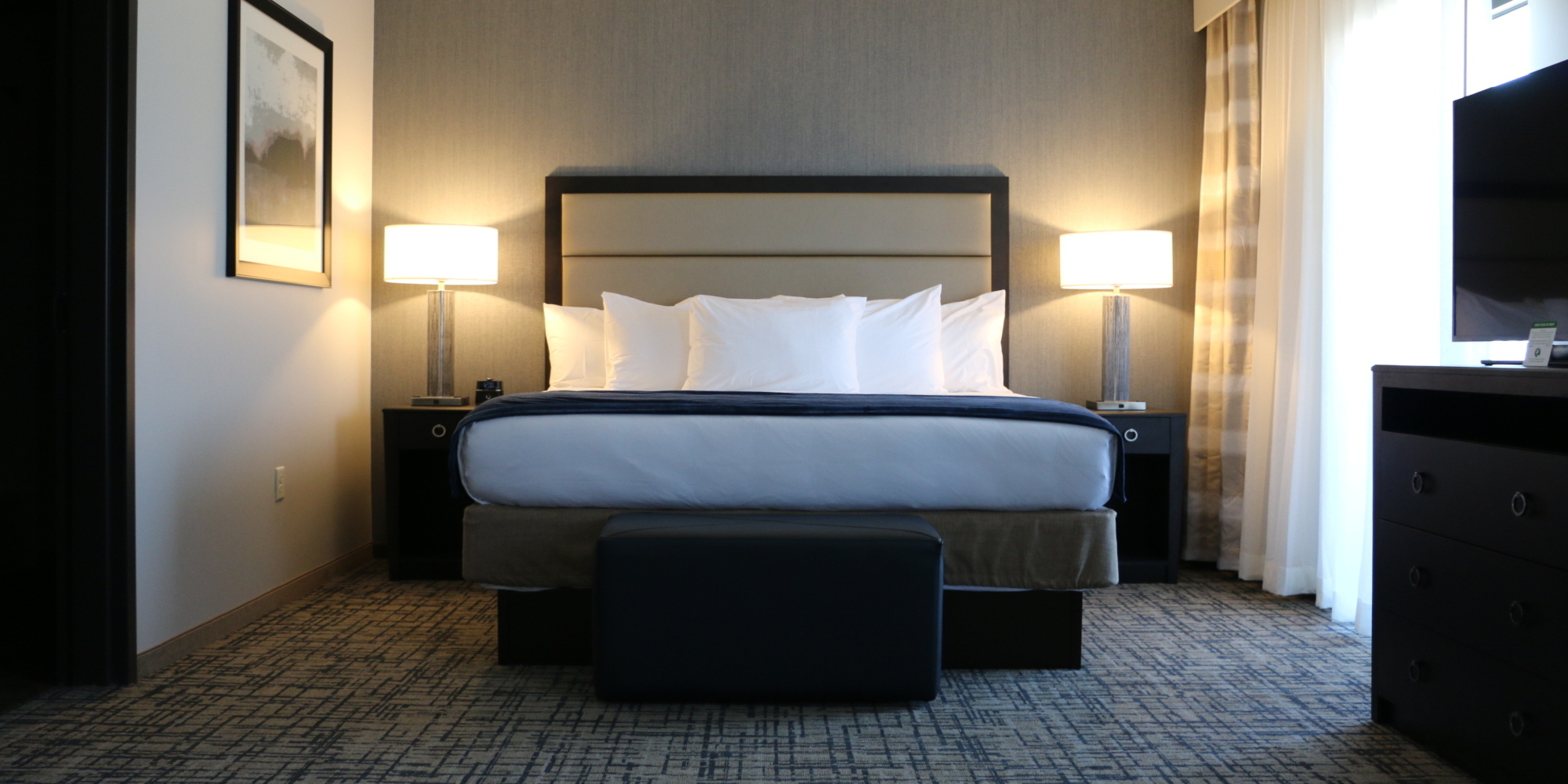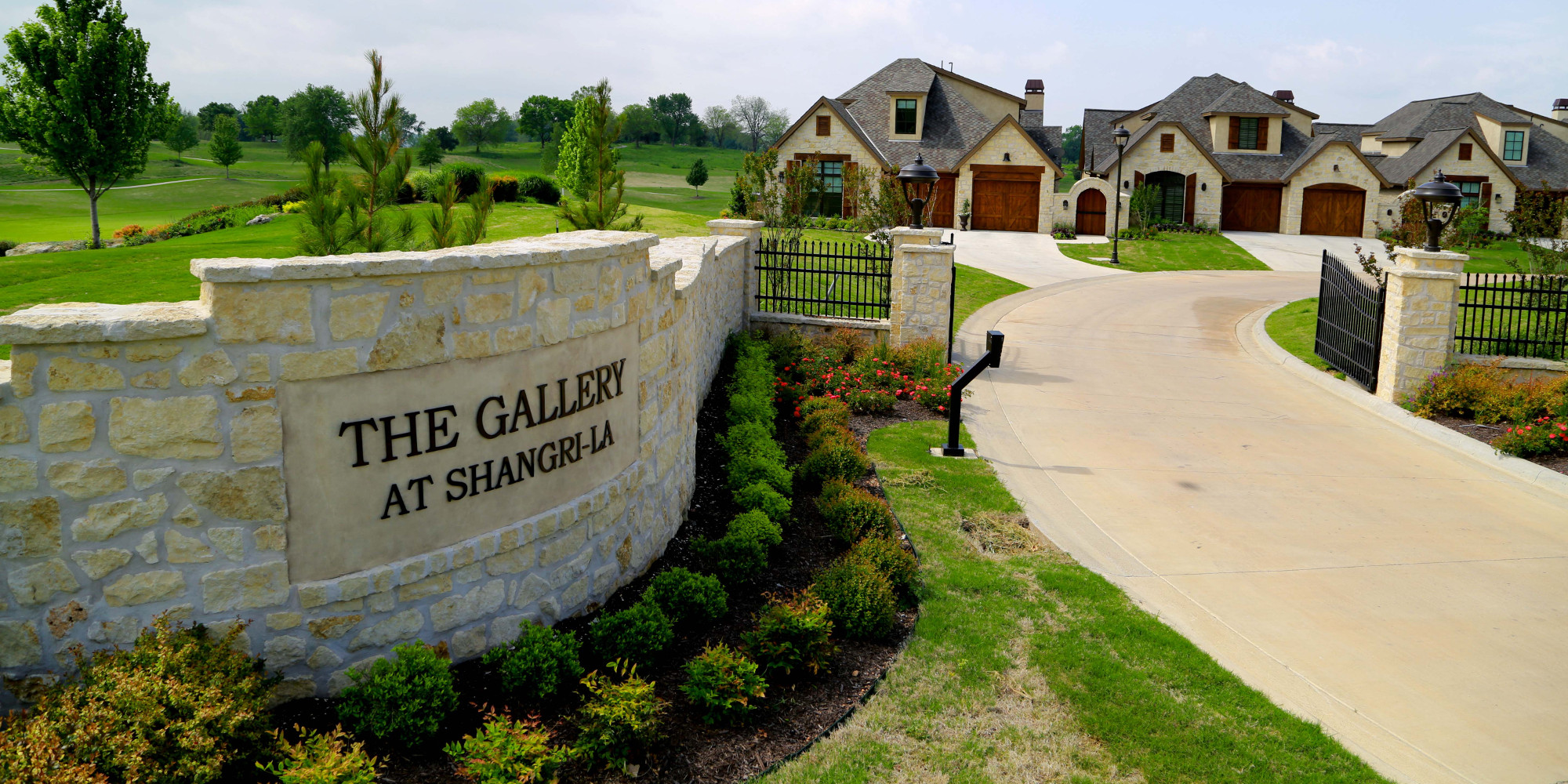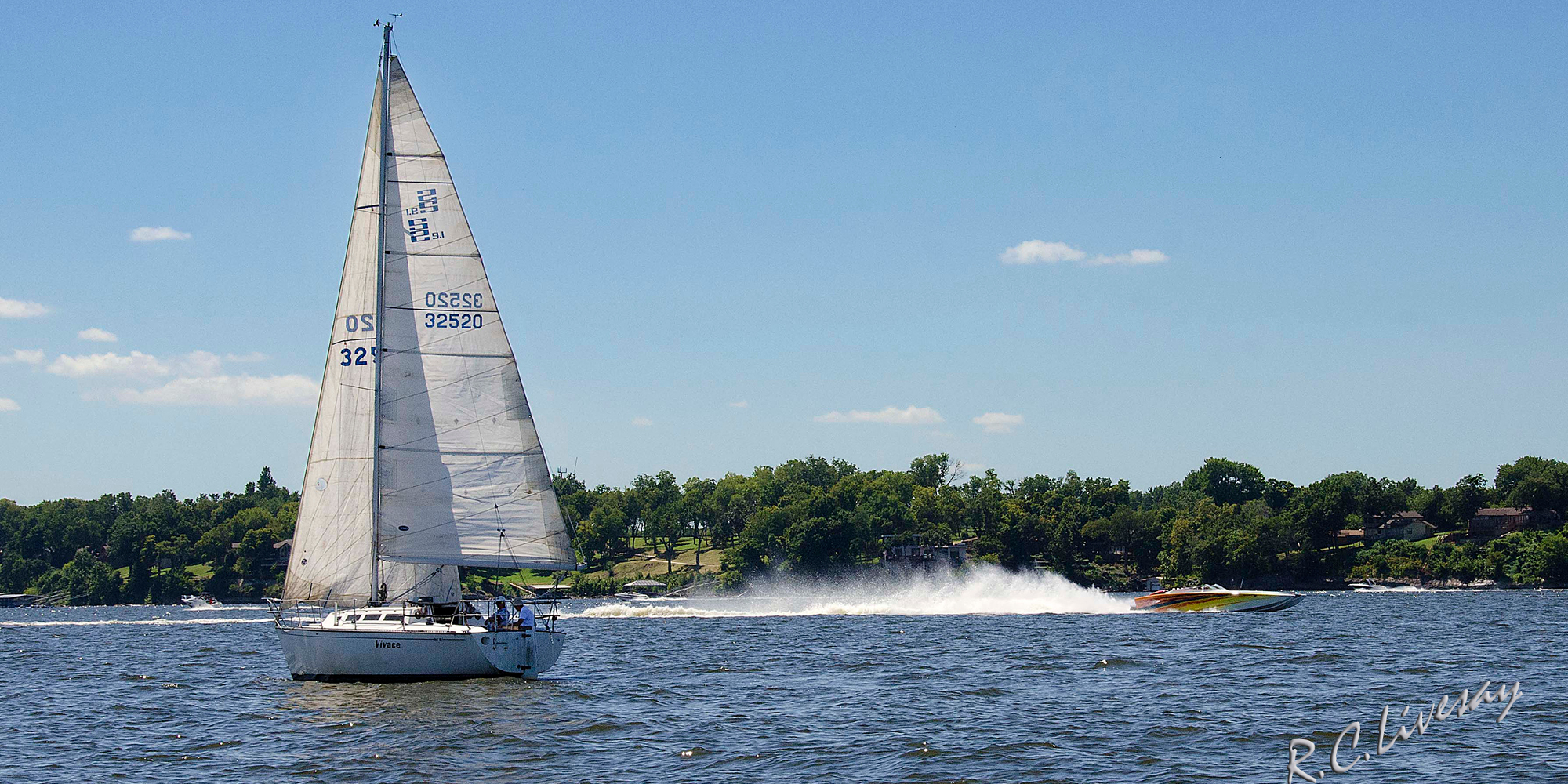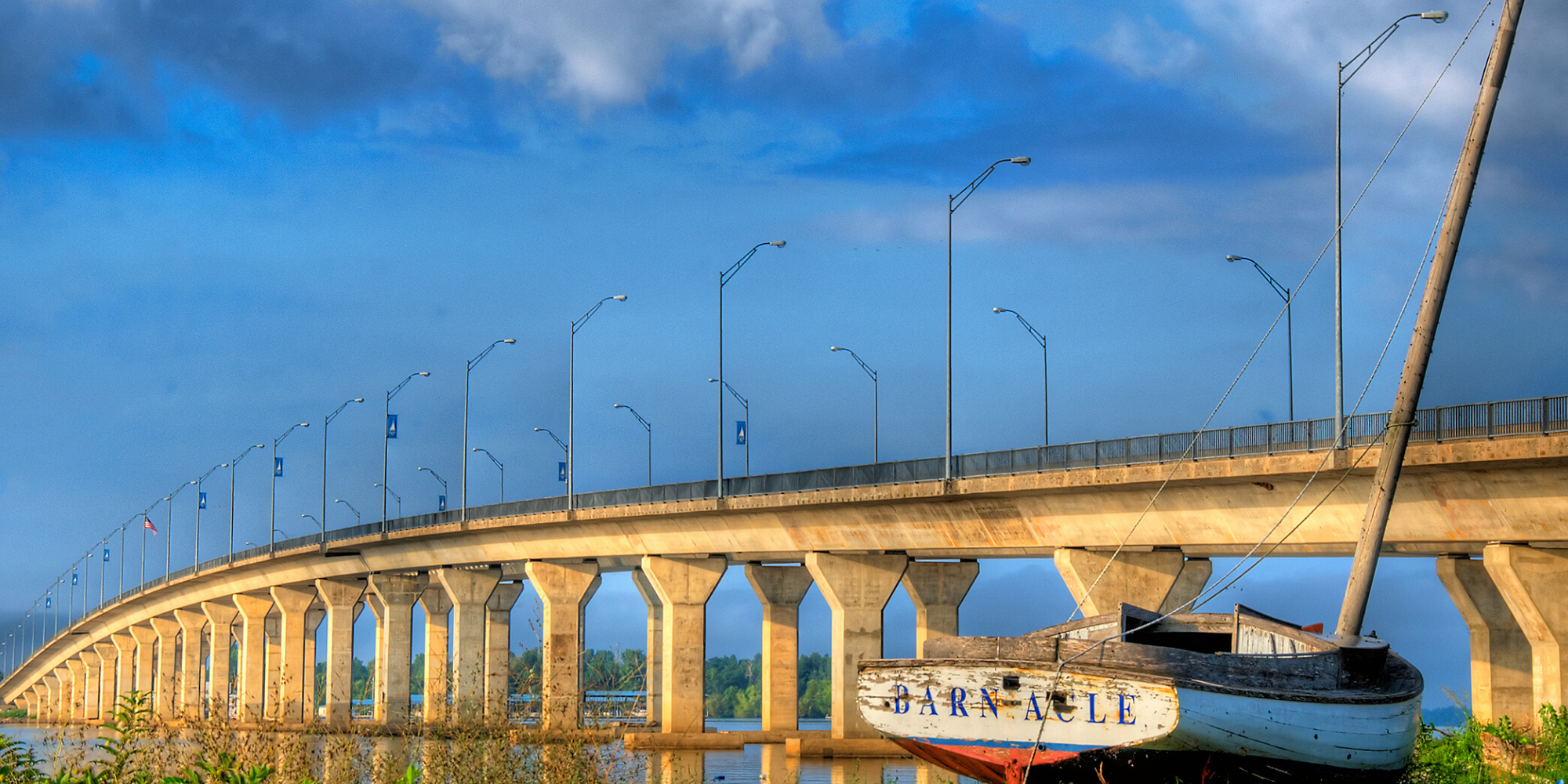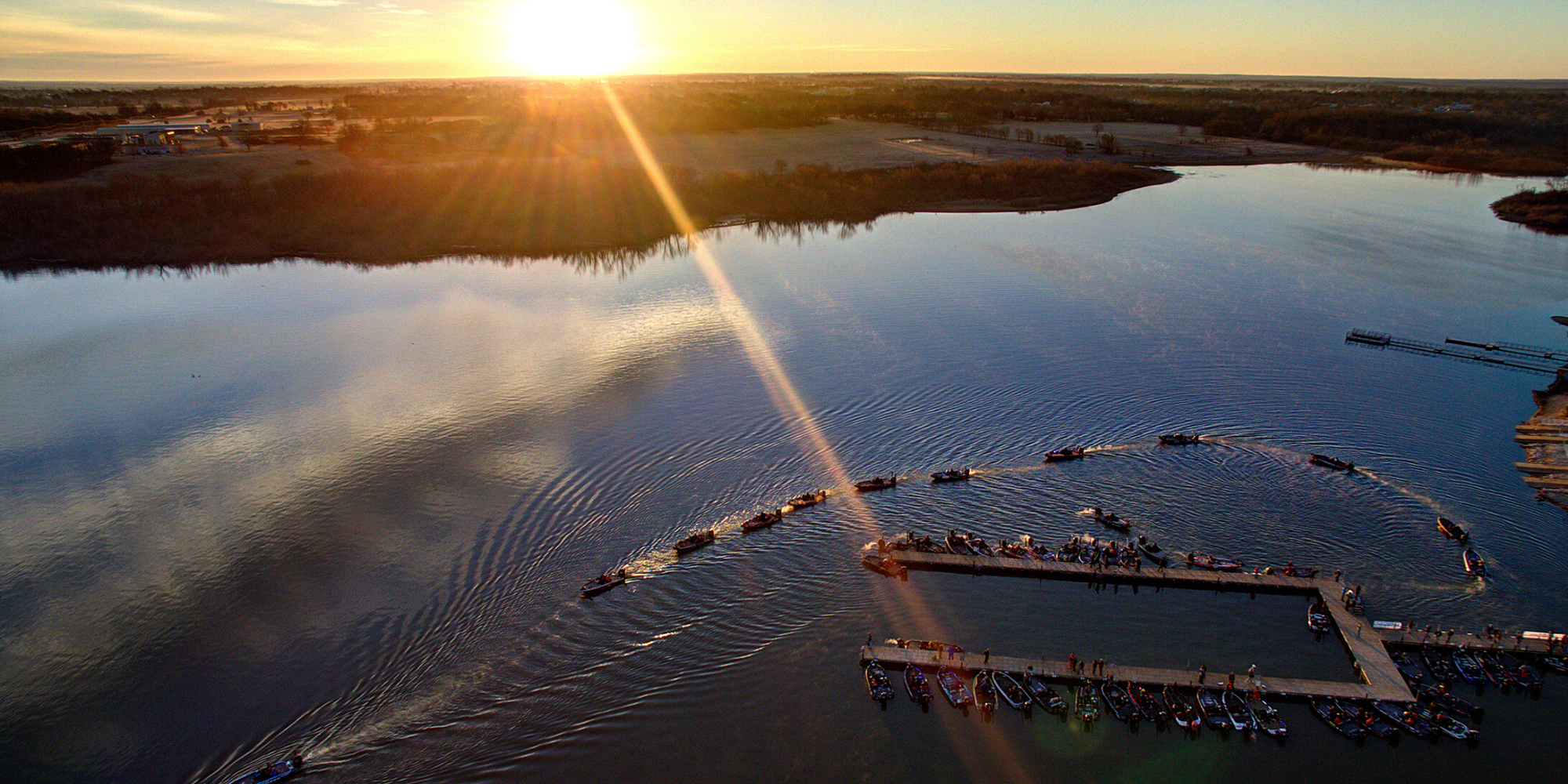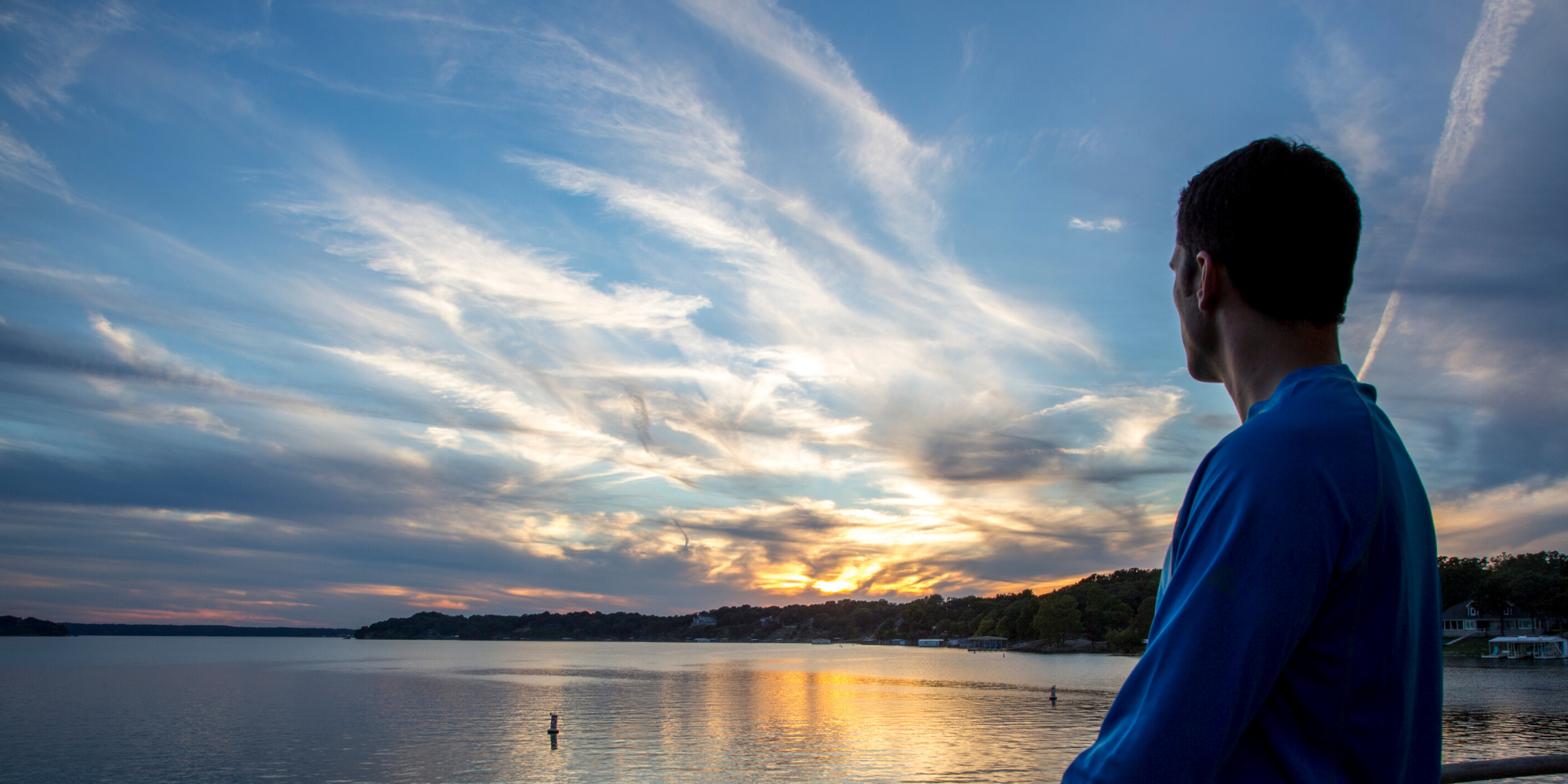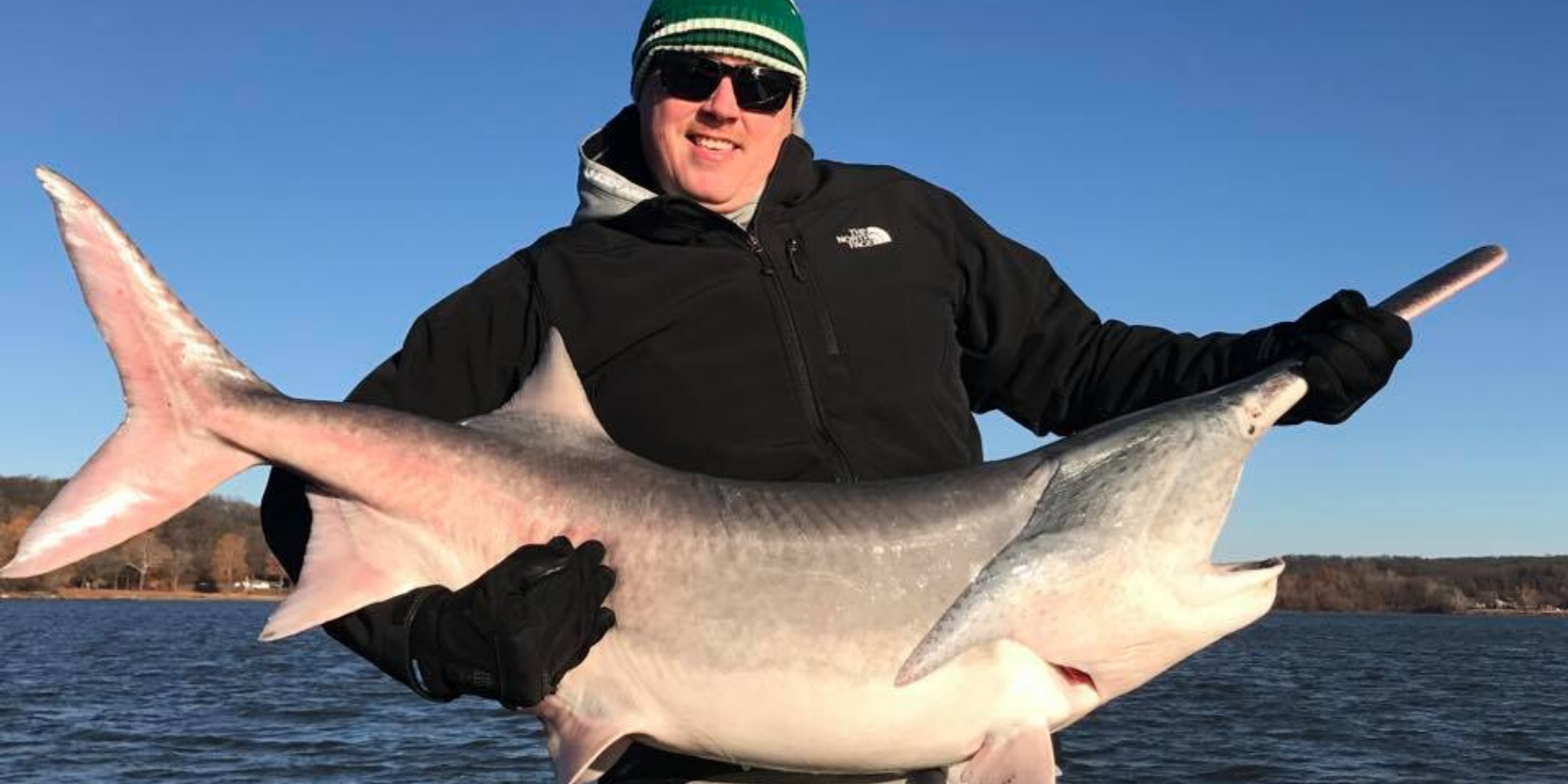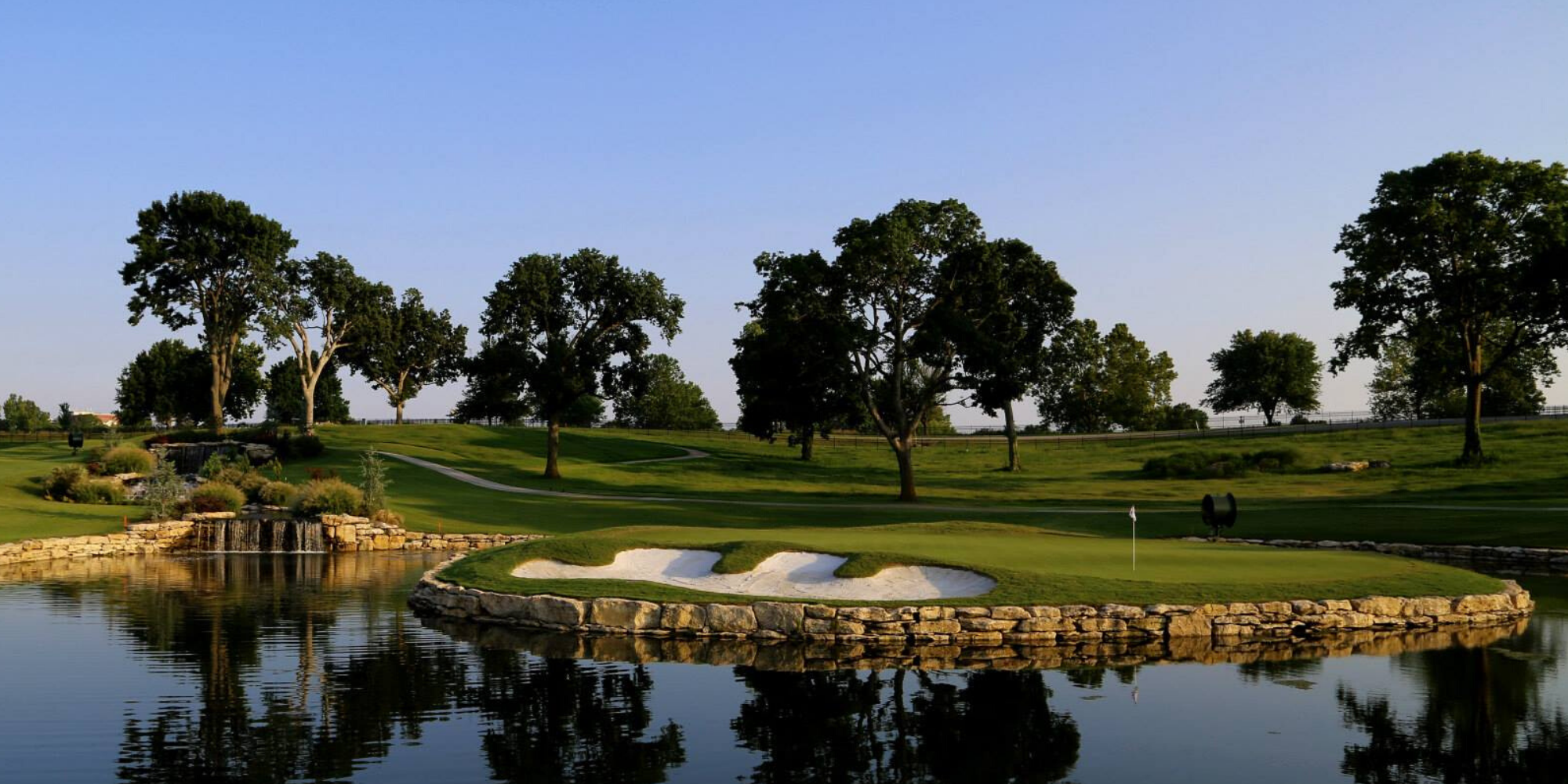 LIVING THE
GRAND LIFE
LIVING THE
GRAND LIFE
LIVING THE
GRAND LIFE
LIVING THE
GRAND LIFE
LIVING THE
GRAND LIFE
LIVING THE
GRAND LIFE
LIVING THE
GRAND LIFE
LIVING THE
GRAND LIFE
FORE!
Make time for tee time while you visit Grove, Oklahoma! Golf in Grove & Grand Lake is simply the best! Beautiful top-notch courses, ideal golfing weather, and a range of course options to match any skill level.
STAY ON PAR
CASINO FUN
Cash in on FUN at the many gaming opportunities Grove & Grand Lake, Oklahoma has to offer! The food, entertainment, and exciting atmosphere all combine to make lasting memories and a worthwhile trip.
GAMBLE ON
DISCOVER GROVE OKLAHOMA
Grove & Grand Lake is a laid back, lakeside community set in the rolling foothills of the Ozark Mountains in Oklahoma's Green Country. Whether planning a vacation or relocation, Grove & Grand Lake will surpass your expectations.

Grove is more than just a great place to visit; it is a caring community that offers its residents an unparalleled lifestyle. Residents and visitors alike enjoy fabulous fishing and water sports on one of the largest lakes in the country. The views are spectacular - especially our colorful sunsets – and our golf is top notch. Even better yet, our growing area's many employment opportunities allow folks to enjoy our lake lifestyle full time, so you never have to leave!

One visit to Grove & Grand Lake and you will be hooked! You may even choose to move here and spend every day, "Living the Grand Life."
Want more information? Call us today at (918) 786-9079!
MORE ABOUT GROVE