INTEGRIS Health Grove Hospital
INTEGRIS Health Grove Hospital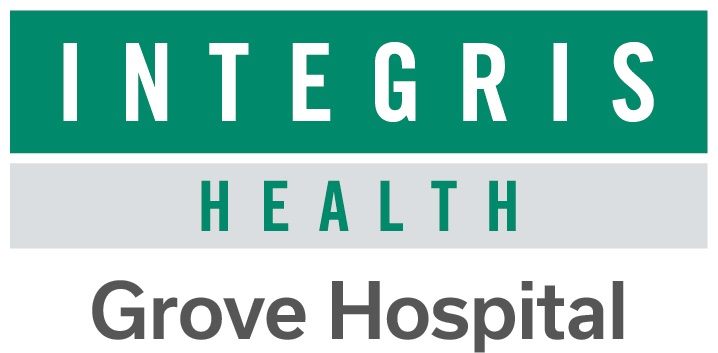 INTEGRIS Grove Hospital has delivered the best medical care to the Grand Lake area since it opened in November 1963. As a proven leader in medicine, they have been recognized consistently with awards and accolades for providing exceptional health care to the city of Grove and surrounding communities.
The Grove campus includes a full-service hospital with intensive care unit rooms, private medical-surgical rooms, a large comprehensive women's health center, an expanded cardiac catheterization lab, a comprehensive radiology department, and four operating rooms equipped with the finest surgical technology available in Oklahoma.
In 2009, Integris opened a new, state-of-the-art $56 million facility featuring 58 private patient rooms. The new hospital is designed to improve privacy and comfort for patients and to improve the flow of patient care, allowing the nurses to spend more time at the patient's bedside.