Simmons Foods Inc
Simmons Foods Inc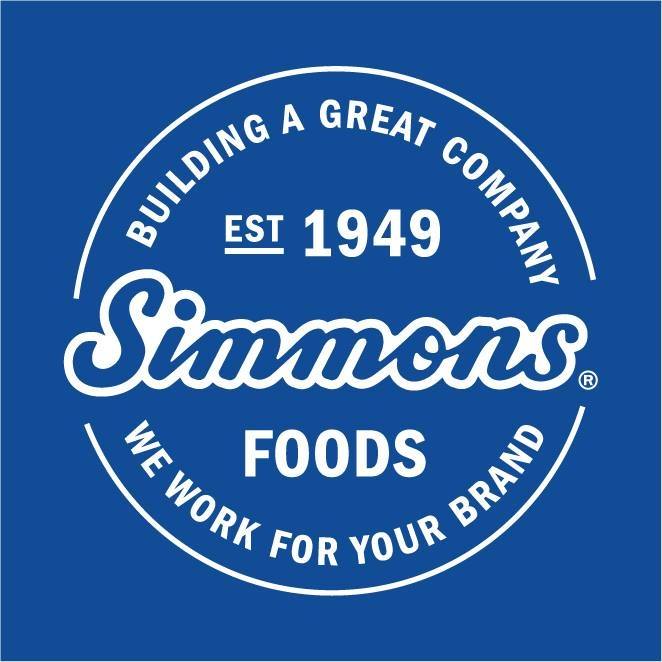 Simmons Foods, Inc. and its Affiliates are leading suppliers of poultry, pet, and animal nutrition products based in Siloam Springs, Arkansas. Simmons works with farmers, communities, and team members to apply 70+ years of experience to serving customers.
Simmons Prepared Foods ranks in the top 15 poultry producers in the United States, Simmons Pet Food is the largest supplier of store brand wet pet food in North America, and Simmons Animal Nutrition boasts an innovative line of proprietary animal nutrition products.
With 8,000+ team members, Simmons Foods, Inc. and its Affiliates serve customers in all 50 states and more than 40 countries around the world.