Cherokee National Peace Pavilion
Cherokee National Peace Pavilion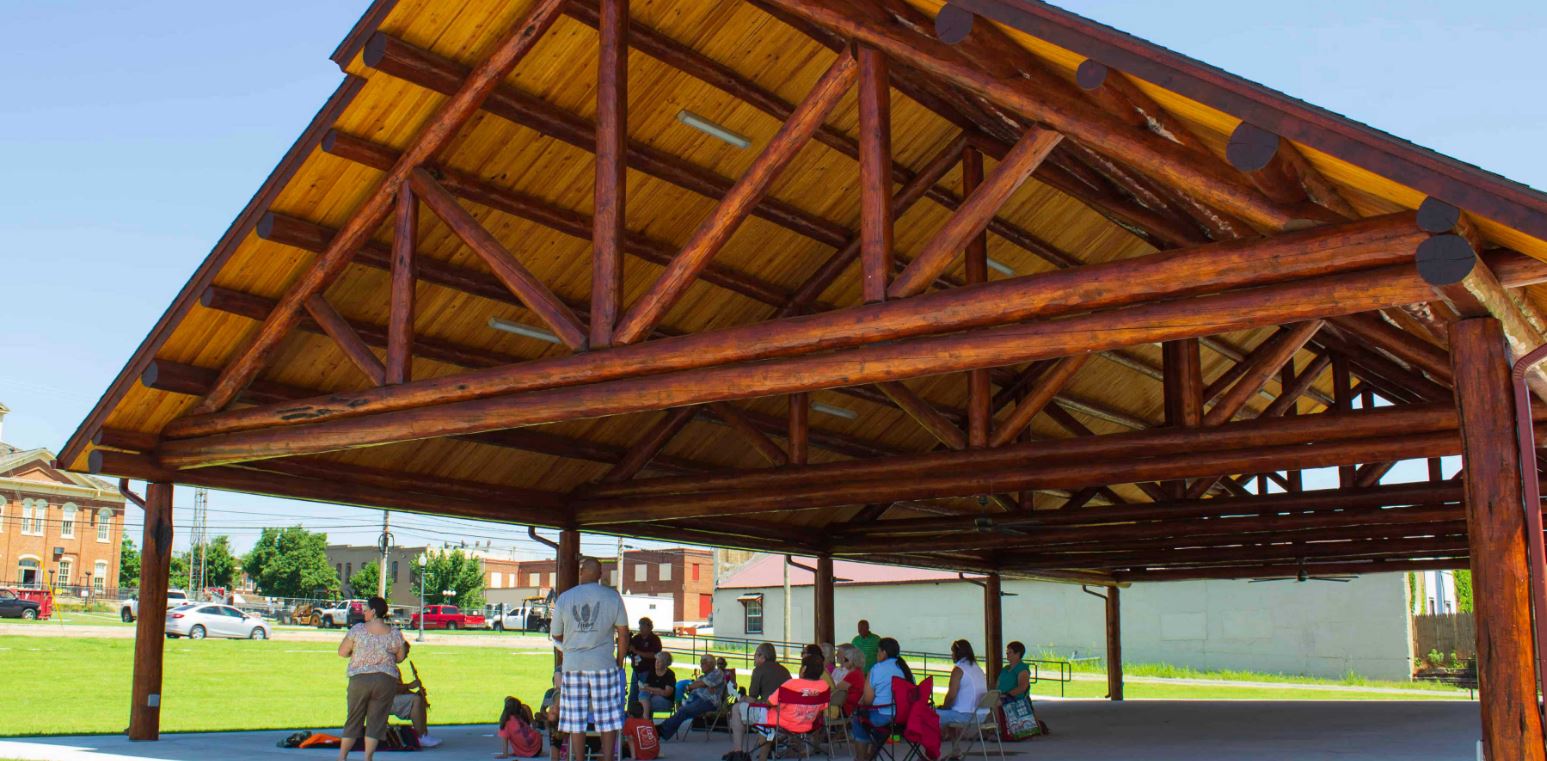 The Cherokee National Peace Pavilion was built to commemorate the 175th anniversary of the 1843 Cherokee Peace Council.

The pavilion is an interpretation of the original open-air log pavilion built by Cherokee Nation in the early 1840s. The original structure and meeting were memorialized by famed painter, John Mix Stanley.

The 1843 Cherokee Peace Council was held adjacent to the location of the Cherokee National Peace Pavilion on Water Avenue. During this historic meeting, more than 18 tribal nations gathered together to seek unity and to build peaceful relationships.
Admission is free.